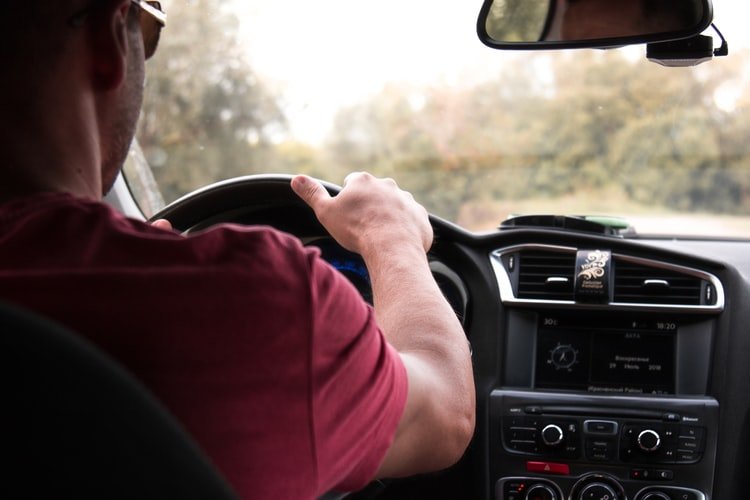 -Clean, Maintain and Delivery party rental equipment.
-All rental items are usually delivered Saturday and Sunday between 7:00am and 12:00pm and picked up between 5:00pm and 9:00pm.
-Competitive pay with many opportunities to advance as well as bonuses and employee discounts.
-Must have a clean driving record and background check.
-Must be able to drive a pick up truck with a 16′ open trailer attached (no CDL required).
-Must be able to work long hours, weekends, and holidays.
-Make more money with your own pick up truck.
-Must be able to work in a fast-paced environment & have a great attitude.
-Must be local.